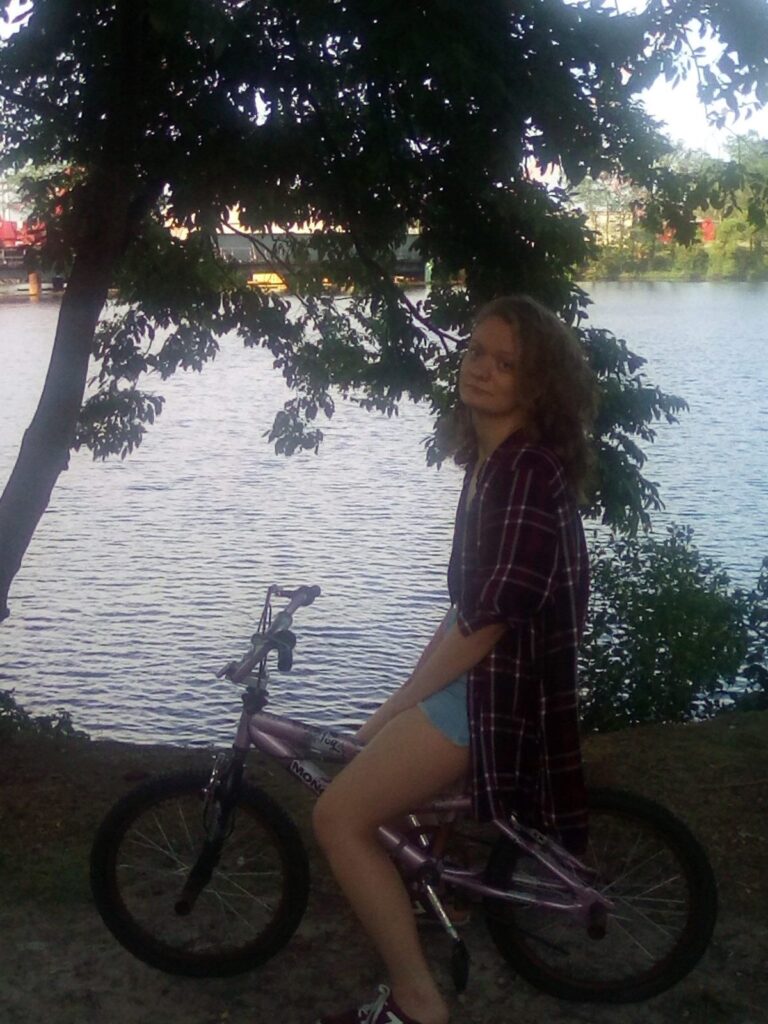 While attending the Disability:IN, I learned about how technology can help people with disabilities, whether they were blind or Autism, and see other students succeed in their careers and attend excellent schools, like Brown University, Carnegie Mellon, and University of California-Berkley. Even though I volunteered in the disability community since I was young, with have participated in Special Olympics, my world was open to possibilities of technology in how it can be innovative.
To prepare myself for this opportunity, I have served as a national board advisor for Family Voice's Youth of Self Advocates program, I help promote acceptance of young adults and children with disabilities, speak to policymakers at public events and hearings, serve as an advisor to over 40,000 members of Family Voices across the country, educate communities, to include students, teachers, and administrators at their schools, medical students and physicians, and federal funded agencies and state programs. Additionally, I have been involved in many activities on my campus. I served as the student council member for Tidewater Community College's American Association for Women in Community Colleges (AAWCC). My duties included leading woman development workshops and community events, volunteer for local non-profit organizations, and represent women students on all four campuses across the Hampton Roads area. Then, I was chosen from my school's faculty to participate in the W.I.S.E program where I learned leadership skills and how to encourage others to succeed, along with a local women mentor figure to guide us.
I hope that I did well to express my interest in disability advocacy and I hope to help people who are like me.
FB Group: Young People with Autism of Virginia (Y.P.A.V.);
FB Name: Faustina Mari
LinkedIn: Shannon O'Hara Wiora
Email: sfo2143@email.vccs.edu