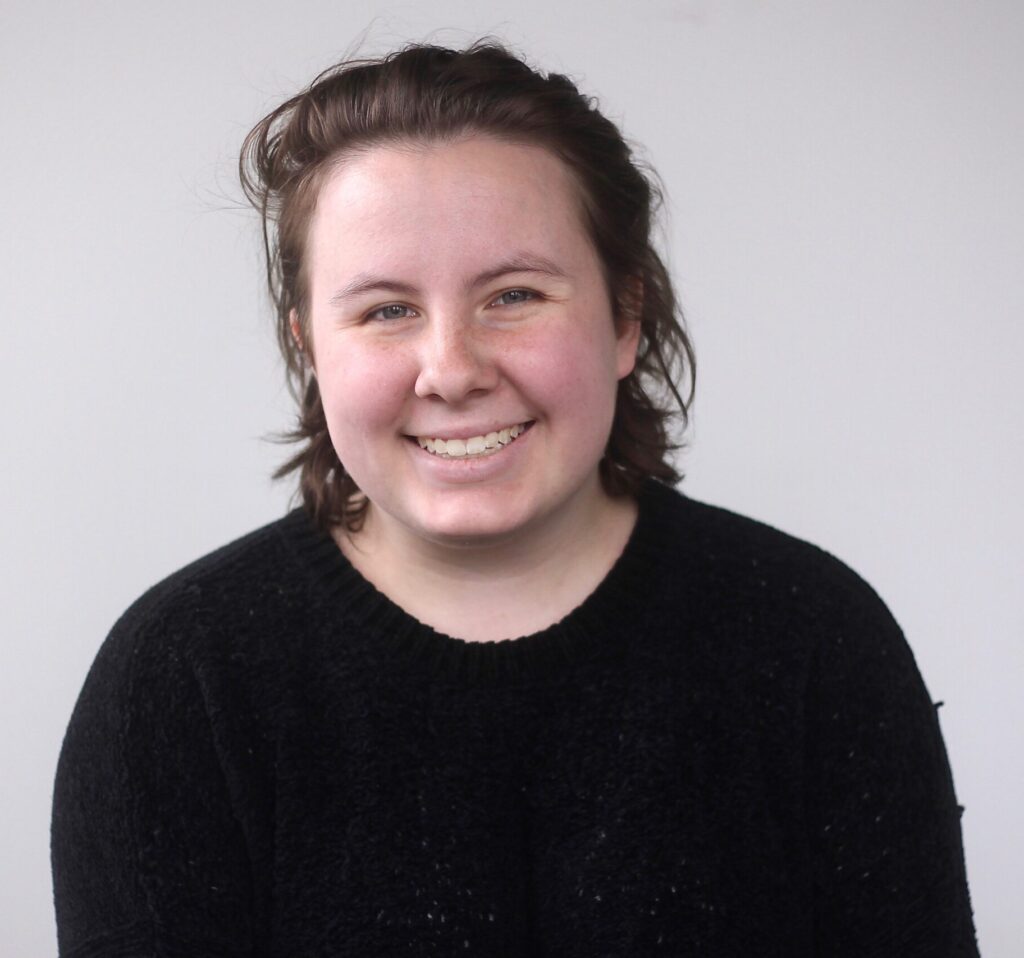 Oaklee Thiele is an artist, disability rights advocate, and public speaker. Her recent work includes The My Dearest Friends Project (MDFP), global interactive art collaboration created by Thiele and DisArt to amplify marginalized voices and document the disabled community's collective experience with the COVID-19 pandemic. Participants are asked to submit their experiences with disability during the pandemic from which Thiele illustrates each experience and archives every story on MDFP's public platforms.
The MDFP DisTopia Podcast series is an extension of this project where we select MDFP participants to give a more in-depth explanation of their experiences in the form of 30-60 min podcasts. Some of the MDFP DisTopia participants include Leroy Moore, Alice Sheppard, Alice Wong, and Gaelynn Lea. The My Dearest Friends Project will continue to document stories by disabled individuals and allies until the COVID-19 pandemic has been resolved.
In addition to the My Dearest Friends Project, Thiele travels to various grade schools and nonprofits with her medical alert service dog, Coco, to teach kids about invisible disabilities and the proper way to interact with service dog teams in public. Thiele is the co-founder of the TRUE Project, a three-day virtual event commemorating the ADA with live panel discussions and a collection of over 60 videos from disabled artists, musicians, and advocates.