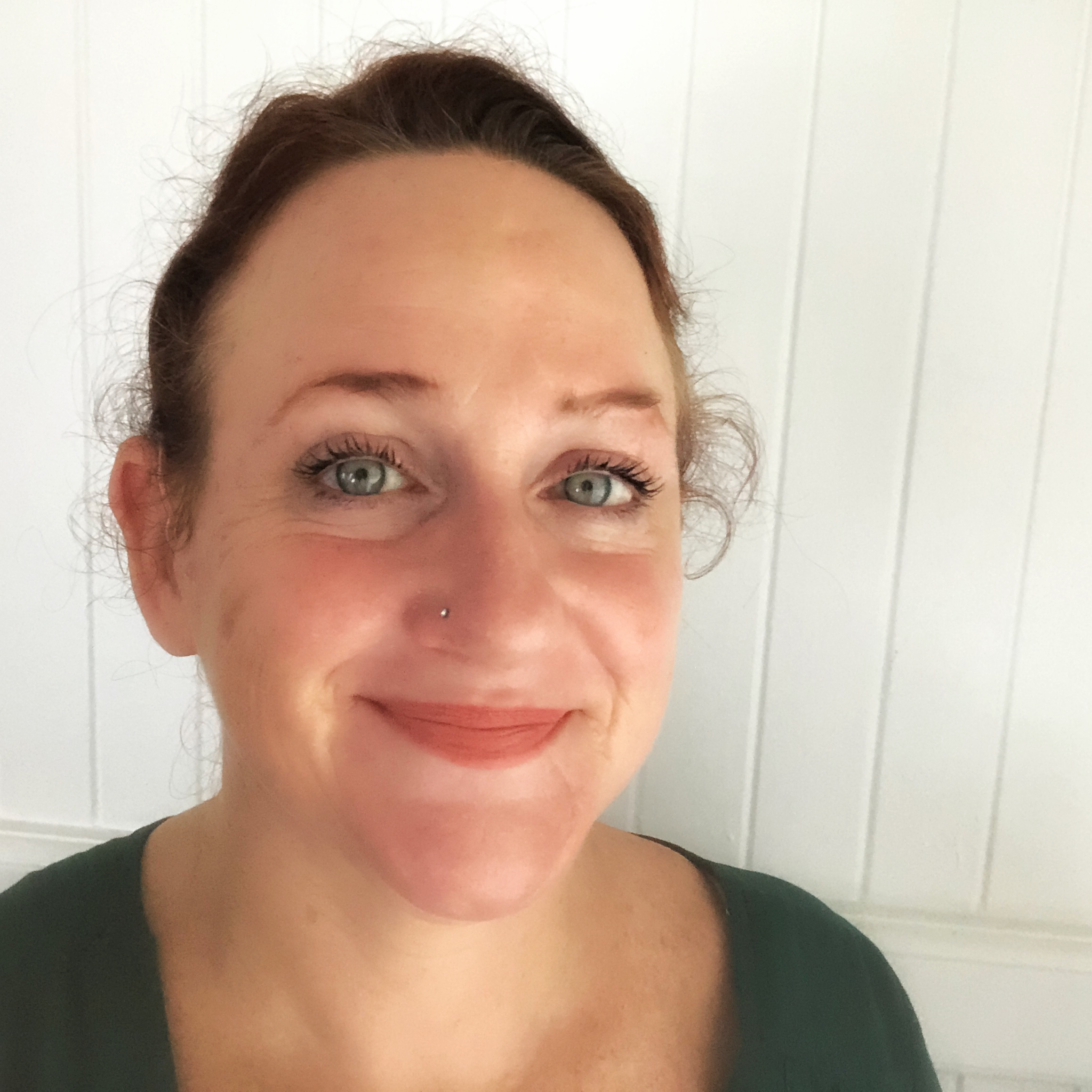 Meriah is the founder of the national award-winning blog, Unpacking Disability with Meriah Nichols (www.meriahnichols.com).
Raised in the Pacific and Asia, Meriah Nichols is a deaf mom to 3 young children, one on the Autism spectrum and one with Down syndrome.
She is also a plant nerd and a professional career counselor.
Blog: www.meriahnichols.com
Email: meriahnichols@gmail.com