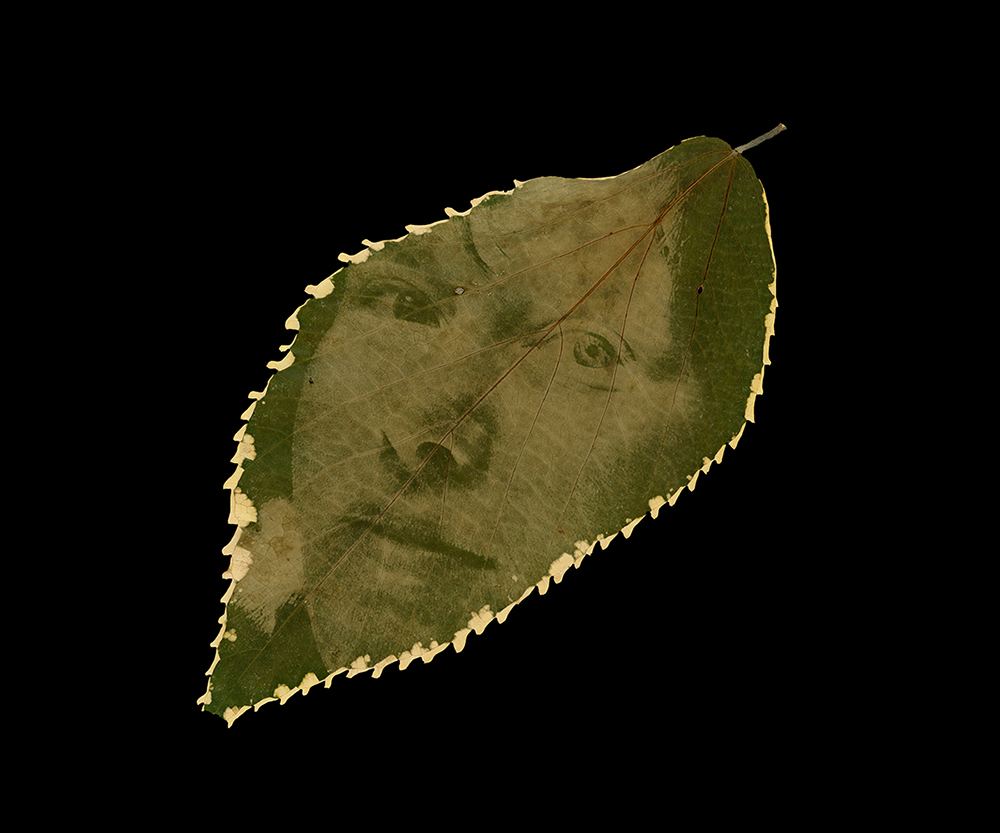 Megan Bent is an artist who explores Disability Aesthetics, Culture, and Identity through alternative process photography, film, and installation. She received her MFA and Graduate Certificate in Disability and Diversity Studies from the University of Hawai'i at Mānoa in 2012. She received her BFA from the School of Visual Arts, NY, in 2004.
Her artwork has been exhibited widely across the United States in exhibitions at The Vera Project, in Seattle, WA, The East Hawaiian Cultural Center/HMOCA in Hilo, Hawai'i, Flux Factory in Long Island City, NY, El Museo Cultural, Santa Fe, NM, The Foster Gallery, in Dedham MA, Soho Photo Gallery in Tribeca, NY, and the Austin Central Library Gallery in Austin, TX. She recently exhibited new video work at F1963 in Busan, South Korea.
She is currently an artist in residence at Art Beyond Sight's 2021 Art + Disability Residency and has been an artist in residence at the Nobles School in Dedham, MA and at the Honolulu Museum of Art, HI. She has presented her work at Atlas Obscura: The Secret Arts, The Pacific Rim International Conference on Disability and Diversity in Honolulu, HI, at Other Bodies: (Self) Representation, Disability and the Media at the University of Westminster in London, U.K., and at Critical Junctures at Emory University in Atlanta, GA. Her work has been written about in Rfotofolio, Screen Bodies Journal, Float Photography Magazine, and Too Tired Project.
You can learn more about her work at www.meganbent.com