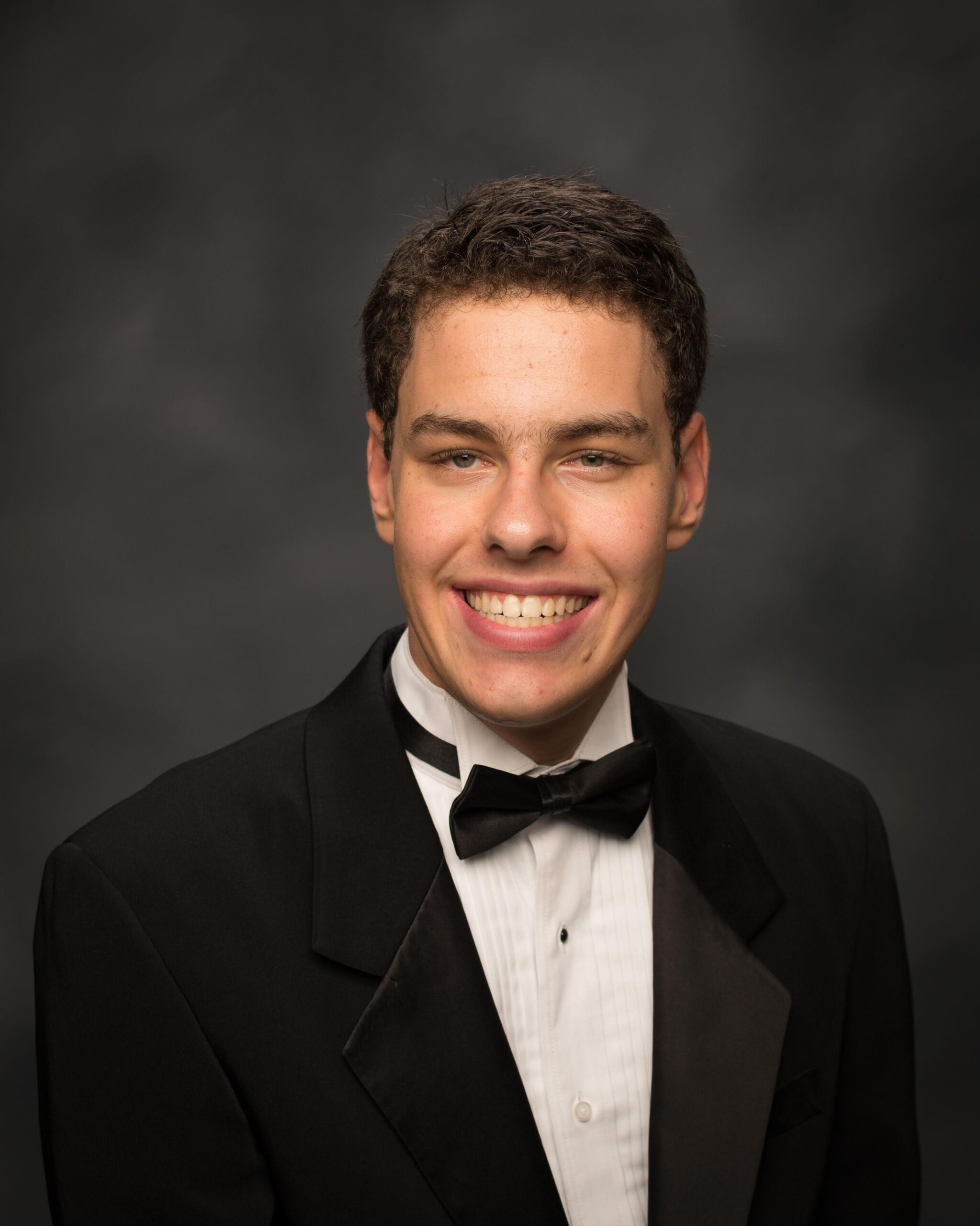 Max is an actor on the Autism Spectrum. His interests include history, biographies, genealogy, and maps. He lives in San Marcos, California with his parents, younger brother, and Otto, the mini golden doodle with the loudest bark ever. Max is a graduate of San Marcos High School and currently attends the Film & Media Program at Options for All. He has a passion for writing and has written two screenplays.
Max has studied improv since 2018 with Samantha Ginn through Monday Night Live and has appeared in several of their live and virtual showcases. He has acted in the 2018 Kids Act production of Secret Superheroes, their 2021 production of Stella Luna, the 2019 New Village Arts production of Around the World in 80 Days through the MainStage Players program, and was a collaborating artist in December 2020 for the Community Voices Program at the Old Globe. In addition, Max participates in Lights! Camera! Access! as an actor and by shadowing the Writers Zoom for ADA31.
Max has lived with disability since the moment he decided he had had enough of the wait and entered life 24 weeks too early. He has grown from the micro-premie small enough to fit in the palm of his father's hand to the nearly six foot adult standing next to him. Max's journey is one of challenges and victories witnessed and celebrated by few simply because his disability is not visible.