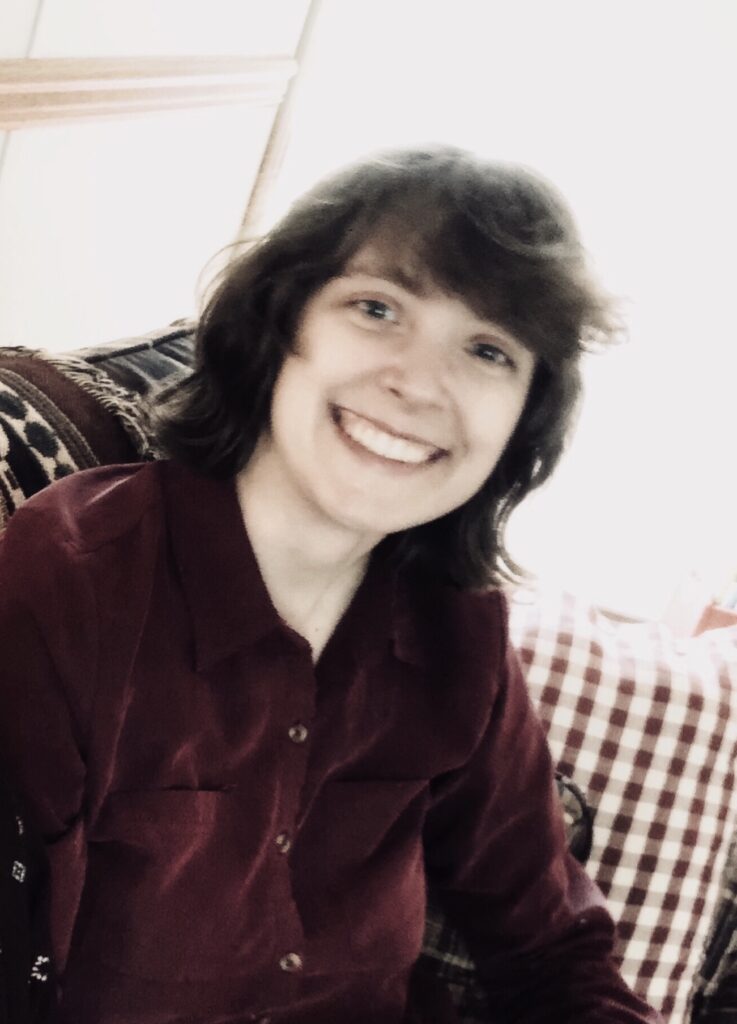 Art is a healthy means of expression and a powerful vehicle for connecting with oneself and others.
I'm an autistic comic book artist, autism and disability rights advocate, and an ANCA World Ambassador representing the United States. I've always loved to draw, and about ten years ago, I started drawing a comic about my feelings and experiences with being on the autism spectrum. 
I see my conditions more as opportunities rather than limitations. I express my experiences as an autistic person with mental illness in the form of original comic books, in order to promote understanding and acceptance. My work comes from my desire to help erase the negative stigma that often surrounds these types of conditions. Doing so can enable those who share similar struggles to talk more about their feelings and get the help and support that they need. My art is guided through thematic elements that represent self-doubt, learning to cope with it, and coming to terms with it. 
I illustrate the conditions I struggle with as individual characters because I want to emphasize how real these feelings are to myself and many others. I never plan ahead or redo a page when it comes to creating art – I want to embrace mistakes I make, in art, and in my life. This process helps me learn to accept my shortcomings by learning to work with them instead of fighting against them.