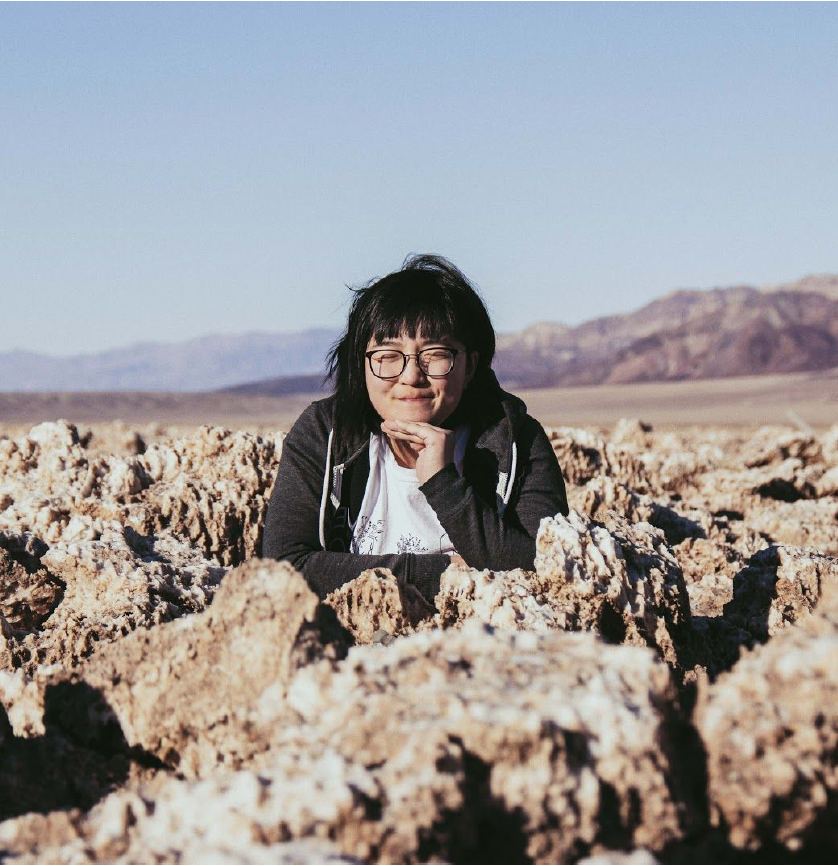 I am a Hong Kong-born filmmaker and media artist currently living on Williams Treaties territory, also known as Whitchurch-Stouffville in Ontario, Canada.
I create work that bridges gaps between immigrant-settler communities polarized by ranging socio-political views, prompted by personal experience growing up in evangelical Hong Kong and Canadian Christian communities. My films feature narratives that challenge East Asian Christians with fundamentalist attitudes. My directorial works include: Jo (2018), an everyday portrait documentary of a non-binary parent in Toronto; and, Where I Am (2020), a found footage film on navigating the world as a Hongkonger now living on stolen 'Canadian' land.
My approach to bridging gaps between communities through film and media is evolving as I collaborate with cultural workers, explore my personal story, and experiment with my creative voice to lift up living histories overshadowed by dominant cultures. I create work from a place of self-compassion, reflecting my ongoing process of self-education about systemic injustice and healing.

Email: Christine.t.y.wu@gmail.com
FB: /wutinyan
IG/Twitter: @seeduboyou