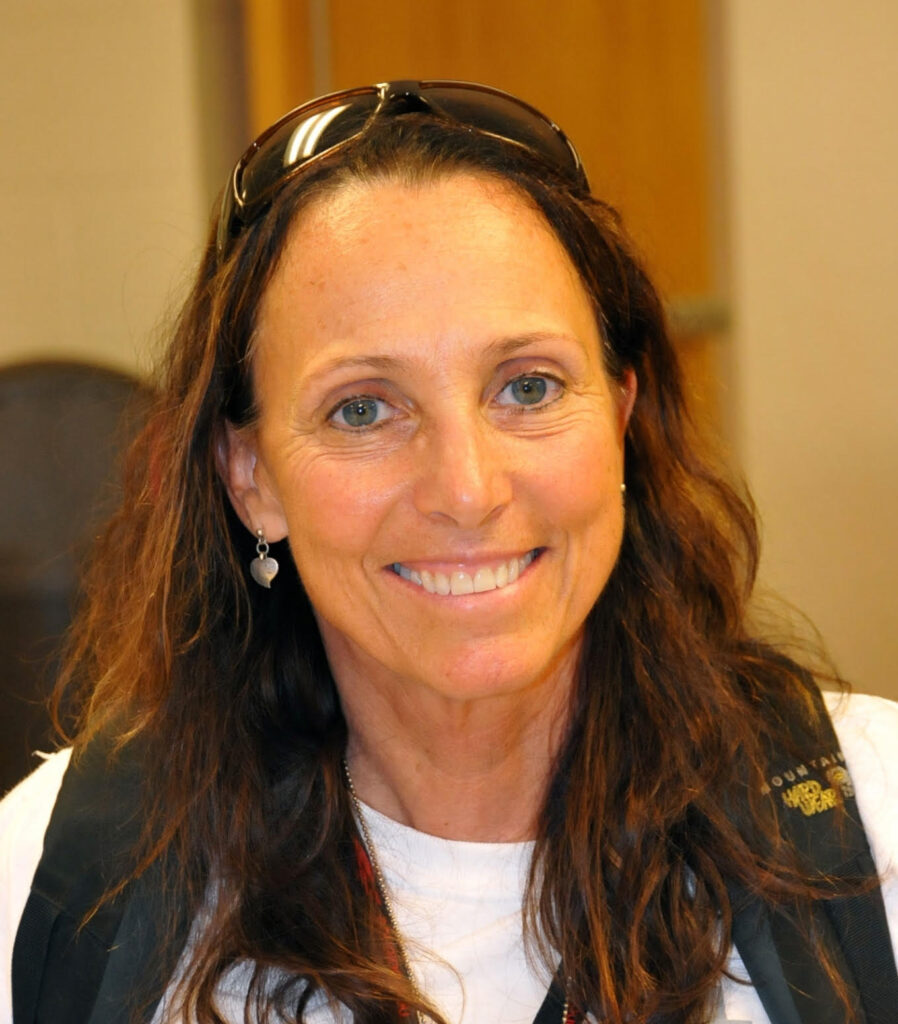 Candace Cable is a stigma buster for each and every one of us by using images, real or imagined, and education as her weapon of choice. Her door-opening 27- year athletic career of nine Winter and Summer Paralympic Games, gaining twelve medals in three sports or winning 84 marathons, including six Boston marathons has been a universal language of inclusion platform needed to transmute disability inaccuracies. Her belief is an image and an authentic voice can create change. 
She's been dismantling negative stereotypes since 1975 when a spinal cord injury at the age of 21 shifted her from walking to using a wheelchair for mobility. In that shifting moment she knew she was going to change old pessimistic attitudes and definitions of disability to a truth, disability is just another life experience when society supports its peoples' participation requirements.  
Some of Candace's work has been with the Christopher & Dana Reeves Foundation programs as producer, writer, director, production manager, editor and actor, in travel and tourism industries with the Open Doors Organization developing curriculum, producing videos and presenting trainings for ADA, ACAA and airline CRO, with UNCIEF on inclusive education webinars and Convention on the Rights of People with Disabilities, (CRPD) at the United Nations. 
Candace consults and strategizes domestically and globally, with all ages to build opportunities, promote and protect the human rights of people with disabilities with her multi-media presentations of Understanding Disability workshops and speaking about Equity for Everyone.  
Twitter: candacecablenow 
Instagram: candacecablenow