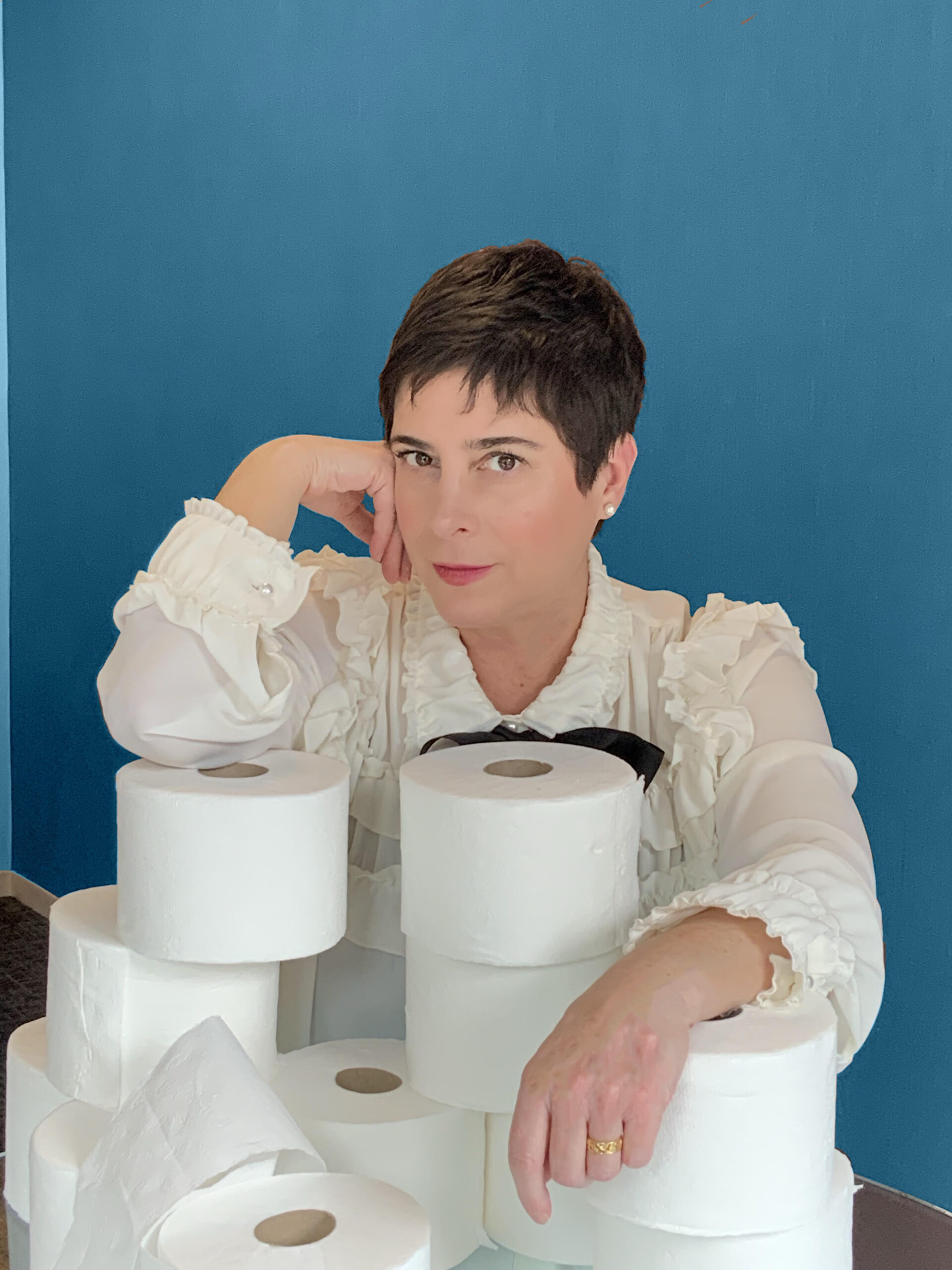 "As someone who has never felt comfortable disclosing my disability or fully understanding my rights as a person living with non-apparent disability, I have cycled through and lost a multitude of jobs. Being a part of ADA Lead On has been empowering. It is imperative that we continue to bolster the community of persons living with non-apparent so that it becomes de-stigmatized."
I feel very honored to be included in the ongoing ADA Lead On series. It is a platform like no other that elevates artists who do not traditionally get this opportunity and acknowledgment.
As a creator, Amy has developed ground-breaking programming for the disability community. Gumshoes and Know-it-All are two youth-driven narrative shows with disabled children leads. Awakenings Through Poetry is an award-winning spoken word program created for Home Hospice of California designed to examine the response of persons with Alzheimer's to poetry. For that, she received a letter of commendation from former California first lady and journalist Maria Shriver. She wrote the book and lyrics for Candy Hearts, a musical about relationship control devolving into domestic violence, performed off-Broadway at St. Luke's Theater in NY, and published in 2018. For this summer's Americans with Disabilities Act (ADA) celebration she is developing a series of dance pieces from her dance script Utsubyo, which examines the stigma around depression in Japanese culture, soon to be featured in the third coming ADA Lead On online events series. Currently, she is compiling a task force with governmental leaders, military veterans, and congressmen to allow people with disabilities to serve in the armed forces.