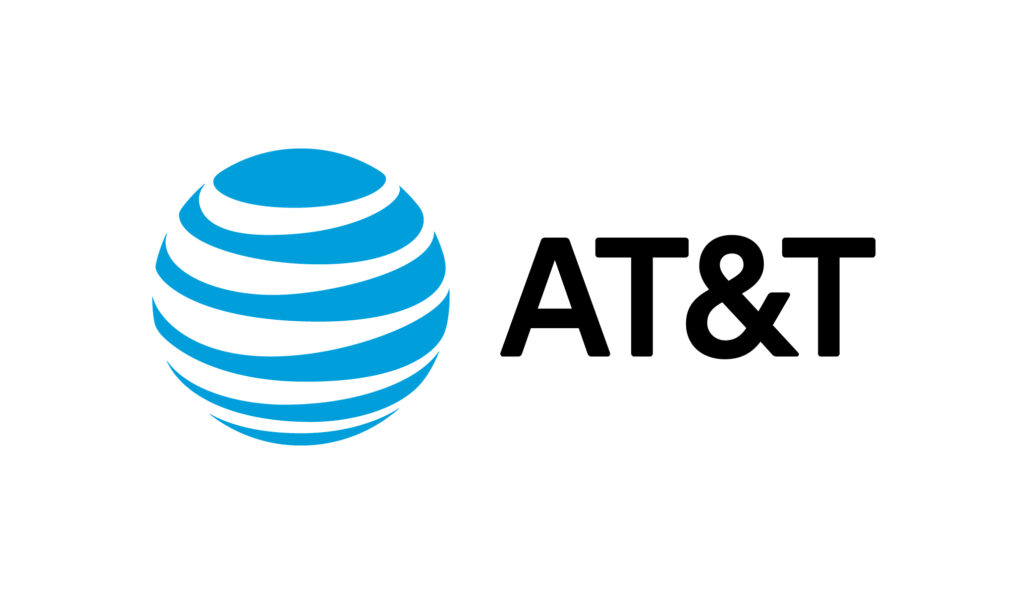 AT&T Inc. (NYSE:T) is a diversified, global leader in telecommunications, media and entertainment, and technology. WarnerMedia is a leading media and entertainment company that creates and distributes premium and popular content to global audiences through its consumer brands, including: HBO, HBO Max, Warner Bros., TNT, TBS, truTV, CNN, DC Entertainment, New Line, Cartoon Network, Adult Swim and Turner Classic Movies. Xandr, now part of WarnerMedia, provides marketers with innovative and relevant advertising solutions for consumers around premium video content and digital advertising through its platform. AT&T Communications provides more than 100 million U.S. consumers with entertainment and communications experiences across TV, mobile and broadband. Plus, it serves high-speed, highly secure connectivity and smart solutions to nearly 3 million business customers. AT&T Latin America provides pay-TV services across 10 countries and territories in Latin America and the Caribbean and wireless services to consumers and businesses in Mexico.
AT&T products and services are provided or offered by subsidiaries and affiliates of AT&T Inc. under the AT&T brand and not by AT&T Inc. Additional information is available at about.att.com. © 2020 AT&T Intellectual Property. All rights reserved. AT&T, the Globe logo and other marks are trademarks and service marks of AT&T Intellectual Property and/or AT&T affiliated companies. All other marks contained herein are the property of their respective owners.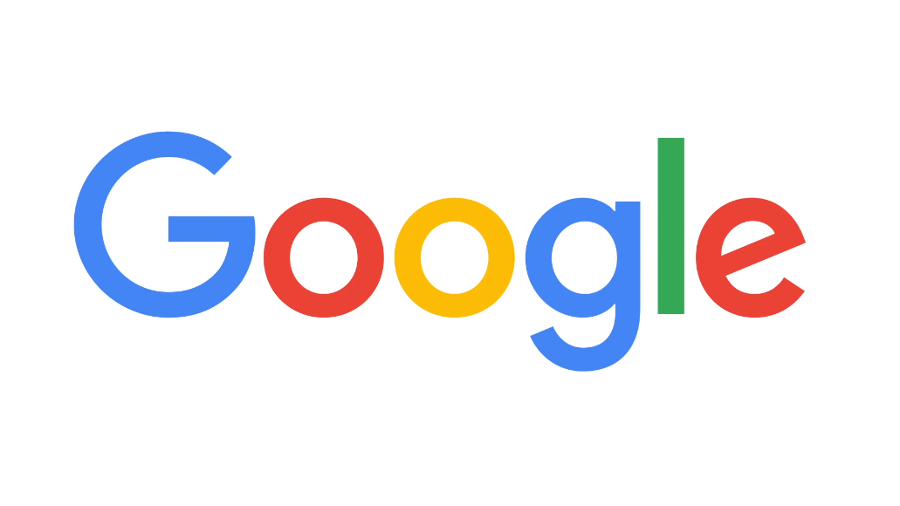 Larry Page and Sergey Brin founded Google in September 1998. Since then, the company has grown to more than 110,000 employees worldwide, with a wide range of popular products and platforms like Search, Ads, Maps, Gmail, Chrome, YouTube, and Android. In October 2015, Alphabet became the parent holding company of Google.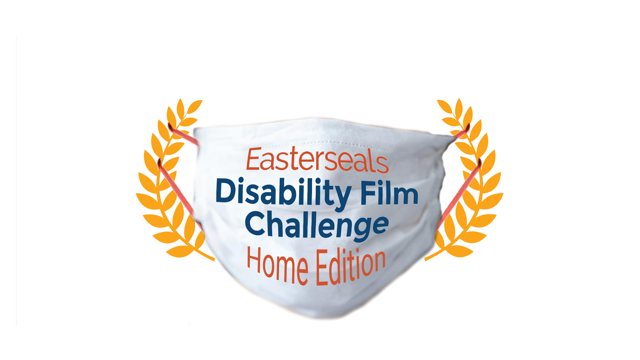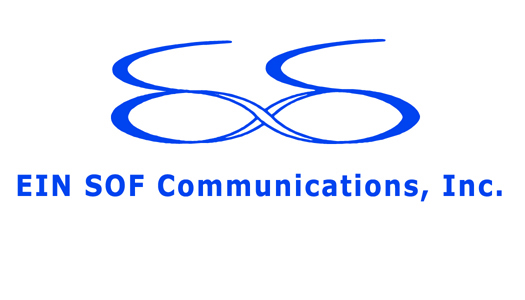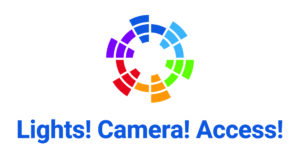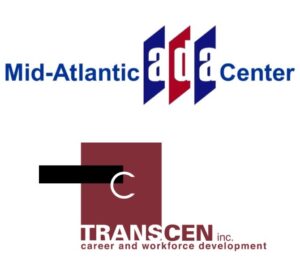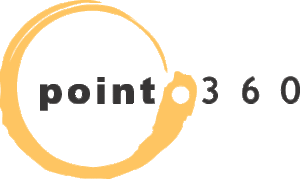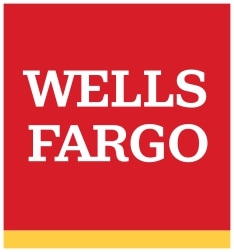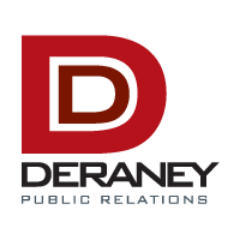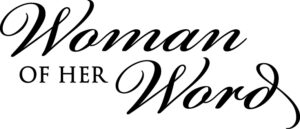 Google Cloud provides organizations with leading infrastructure, platform capabilities, and industry solutions. We deliver enterprise-grade cloud solutions that leverage Google's cutting-edge technology to help companies operate more efficiently and adapt to changing needs, giving customers a foundation for the future. Customers in more than 150 countries turn to Google Cloud as their trusted partner to solve their most critical business problems.
We are committed to building great products that work for everyone by incorporating the experiences of people with disabilities from the very beginning. By creating technology by and with people with disabilities, we can identify ways to be truly helpful to over 1 billion people in the world who have a disability. 
From incorporating automatic captions into Google slides, to using AI to label millions of images that were previously inaccessible to people who use screen readers, to making it easier to identify over 15 million wheelchair accessible places in Google Maps. Google also pioneered automatic speech recognition for captioning of YouTube videos, developed Live Transcribe, a smart phone application to facilitate conversation between deaf and hearing users, and introduced automatic captions for its Meet video conferencing system.
Our aim is to work with communities to develop products and services that can make a meaningful difference in someone's life by making the world more accessible.  We continue to research new ways to accommodate users who need assistive technology, including the innovative application of machine learning algorithms.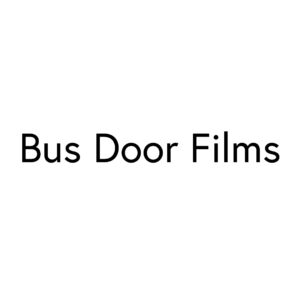 Easterseals is on a mission to change the way the world defines and views disabilities. Because disability is part of our collective humanity; it touches of all of us. We work to make profound, positive difference in people's lives every day – and it's something we've been doing for 100+ years. We provide an array of quality services for people with disabilities, helping them address life's challenges, achieve personal goals, and realize their dreams.
We know entertainment has the ability to influence, inspire and shift people's perceptions to advance social change. That's why, we actively work within the entertainment industry to expand disability representation through a number of Easterseals-driven initiatives, including – the Easterseals Disability Film Challenge and the Media Access Awards Presented by Easterseals. Here, we're breaking down misperceptions and stigmas and, making certain people with disabilities are included in front of and behind the camera. We're enriching storytelling, giving deeper dimension to how we see ourselves, and how we understand and empathize with other people. 
Because stories matter. Thanks to widespread support, we're making real progress, like never before. Together, we can change the world and make it a more just, inclusive, representative, and equitable place in the process. Join us!